Tasting Event
We offer wine tasting course for private and corporate clients as well. Please contact us for inquiry.
Contact Us
A Localized Experience
No worries if you do not possess much wine knowledge. It is more fun to understand wine with local culture!
Check Out Our Wine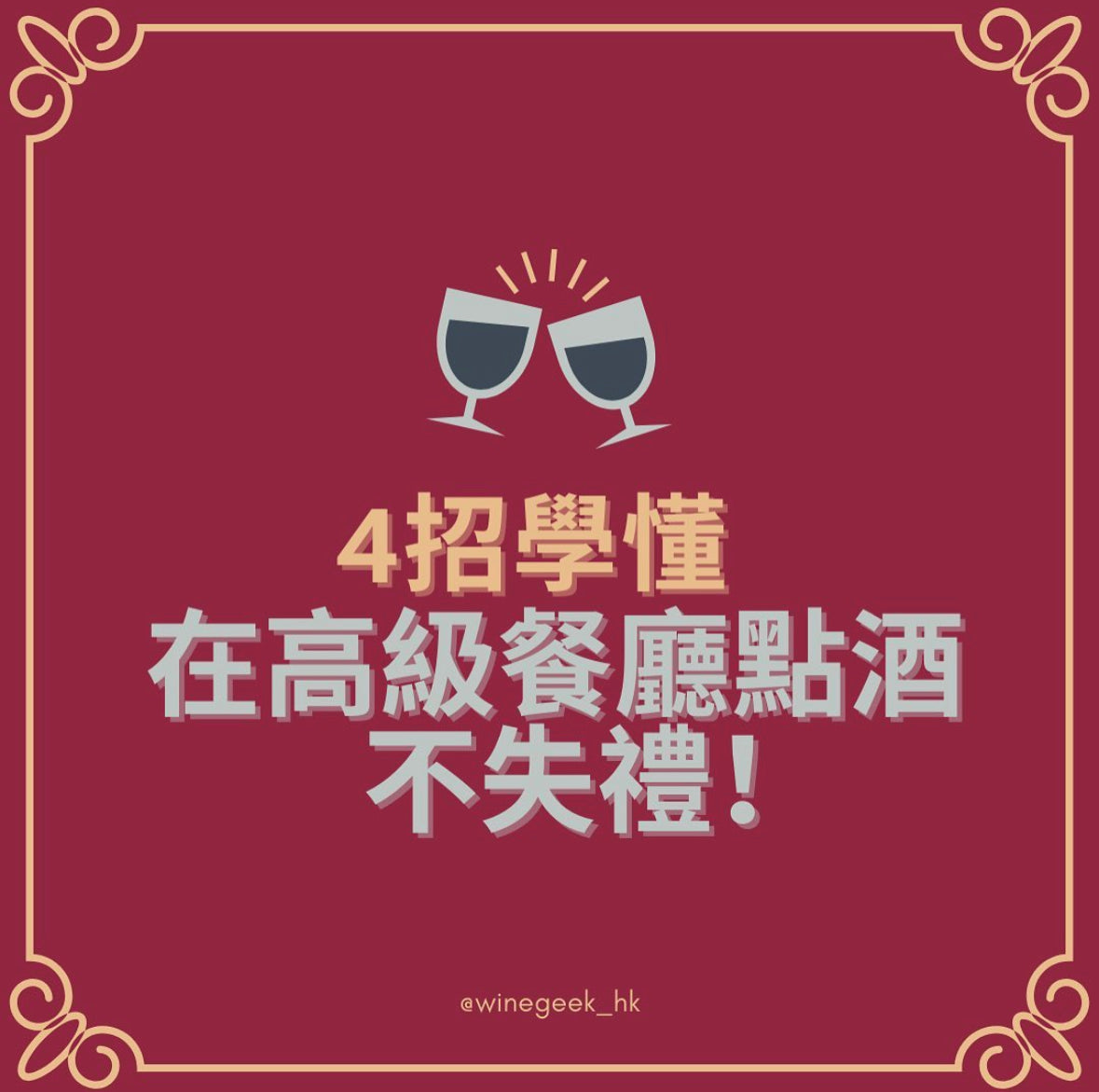 Knowledge Sharing
No ideas on how to handle different situations with wine? Follow our social for simple but vital knowledge that help you solve daily wine issues!
Our Social